Ready, set, go!
V.E.A. can navigate your admin while you drive your business to success!
VIRTUALLY EVERYTHING ADMIN
Is this you?
A small business or start up business that does not have the resources to employ staff and require help to get your business or venture off the ground or start working more efficiently
An entrepreneur or semi retired executive who wishes to outsource day-to-day business or personal tasks, so that you can enjoy a work-life balance
Virtually Everything Admin can help you! A virtual assistant, also known as a VA, works much the same way as an accountant does, invoicing you only for work on tasks. No employer's insurance to pay, nor tax, holiday allowances, public holidays or equipment and no training required.
What is a Virtual Assistant and what can a VA do for you?
Vitual Assistants are professional business assistants who work in much the same way as your own employee would, except you do not have to pay the usual overheads of employing your own staff.
VAs work remotely, usually from a home office, and can often work outside normal working hours if required. VAs can support businesses anywhere in the world, and, depending on the time zone, could be looking after your business during the night if you are based in Europe or the Americas.
As a VA company, VEA is able to offer you access to its vast knowledge base and expertise, from professional admin / managerial staff. You will find you have more hours to your day, and more days to your week by investing in a Virtually Everything Admin VA.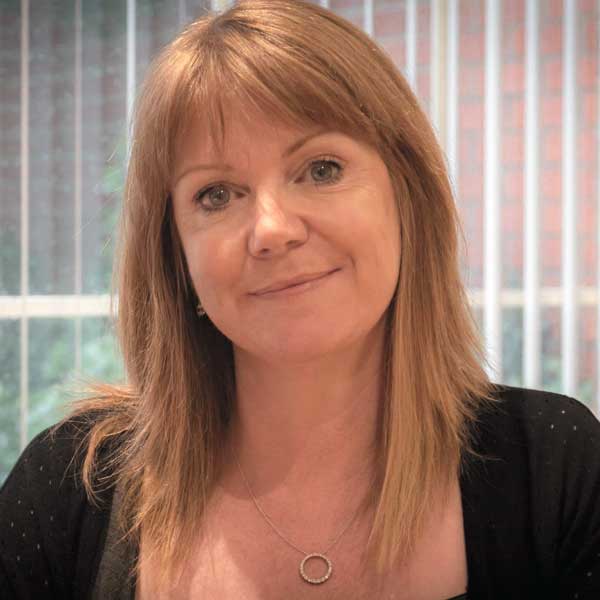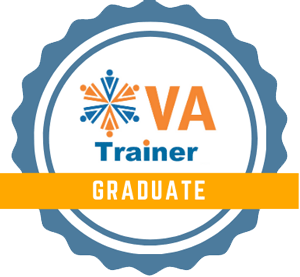 Hello! I'm Theresa Pendergast.
I am the owner of Virtually Everything Admin.
I work remotely from my base in Melbourne, Australia, and can assist you with all things admin no matter where you are in the world.
I can also visit you if you are located in Melbourne or surrounding area.
Alternatively we can talk via video conference if preferred.
An initial call will be required to assess your admin needs. Let's get to know each other.
If you are in the Melbourne area, we can arrange to meet to discuss your business needs further.
Why should you hire me?
For those who know they need assistance to manage their workload here are some reasons to work with Virtually Everything Admin (VEA):
Working virtually means you will not incur office costs such as new equipment for a new staff member.
Employing a virtual assistant costs less than hiring a full time employee and incurs no recruitment fees, overheads or other payroll expenses.
You do not need to have the physical space to accommodate an assistant in your office or home.
VEA can offer working packages to suit your business needs, e.g.:
– If you have ongoing administrative needs, I can offer you a generous VIP package where you pay a monthly retainer to receive a generous rate and your work is prioritised.
– If you have ad hoc needs you simply pay for the work as you need it, on an hourly basis.
My extensive experience covers a wide variety of business sectors and a broad range of administrative services.
You will have peace of mind knowing that all your tasks will be completed professionally and on time.
I will work around your schedules and can be contacted directly by email, phone or video/telephone conference calls.